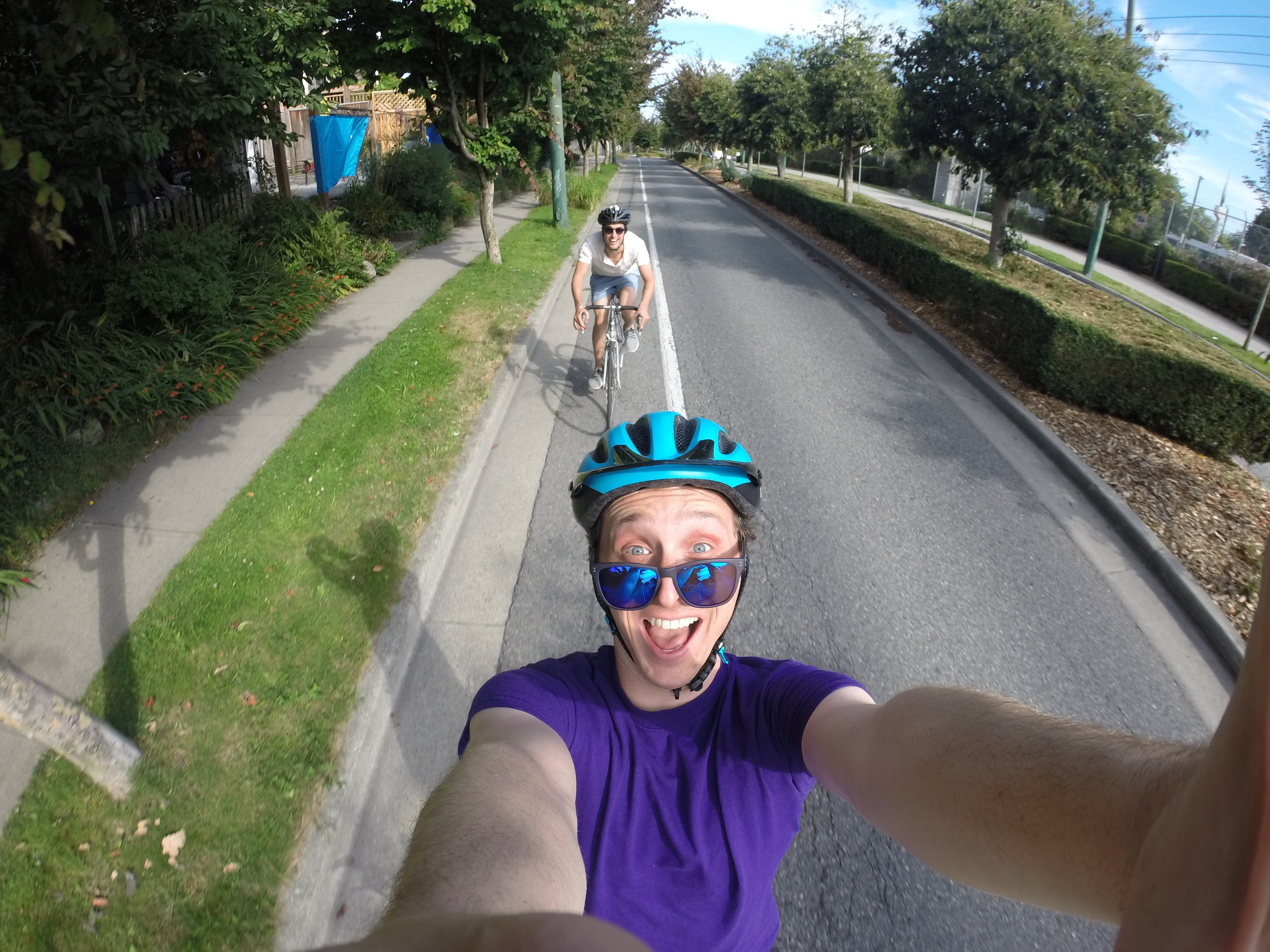 YouTubers, doing good stuff for the planet.
It's that simple.
"YouTubers for Earth" is a day in which youtube personalities from across the platform gather together (either digitally or literally) to perform a collective environmental deed for the planet. The goal of this day is to create a massive platform wide awareness piece around a particular issue, while also raising a pot of money to donate to the non-profit community who tackles these issues head on.
This movement takes place on a predetermined day in September or October and each year takes a new focus that creators focus their energy around.
Creators can participate in three ways:
Donation of all Adsense or sponsorship revenue for the month or video in question to the designated environmental non-profit (or more).

The creation of a video about or in support of the environmental action that is the focus of this years celebration.

Both.